About the Initiative
---
Equity Driven is a collective impact initiative focused on the creation of open and affirming systems of care where young people who identify as lesbian, gay, bisexual, and/or transgender feel safe, connected, affirmed, and supported throughout their lives.
---
Of Youth in the Juvenile Justice System are LGBTQ+
---
of youth in the foster care system are lgbtq+
---
of homeless youth are LGBTQ+
Family
LGBTQ+ youth who are highly rejected by their family are more likely to be at high risk of HIV and STIs, to report higher levels of depression, and to attempt suicide than LGBTQ+ youth who are only slightly rejected by their family.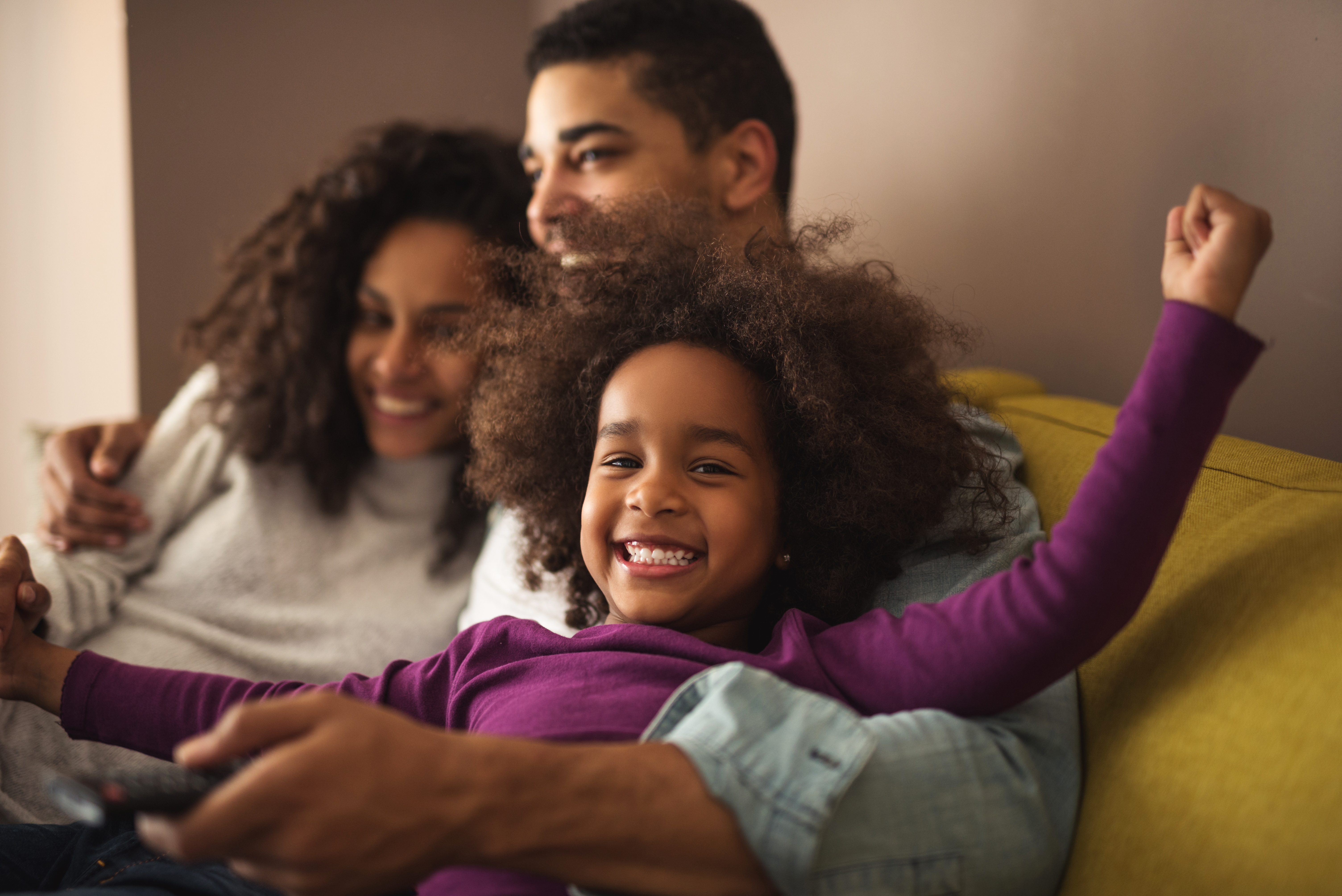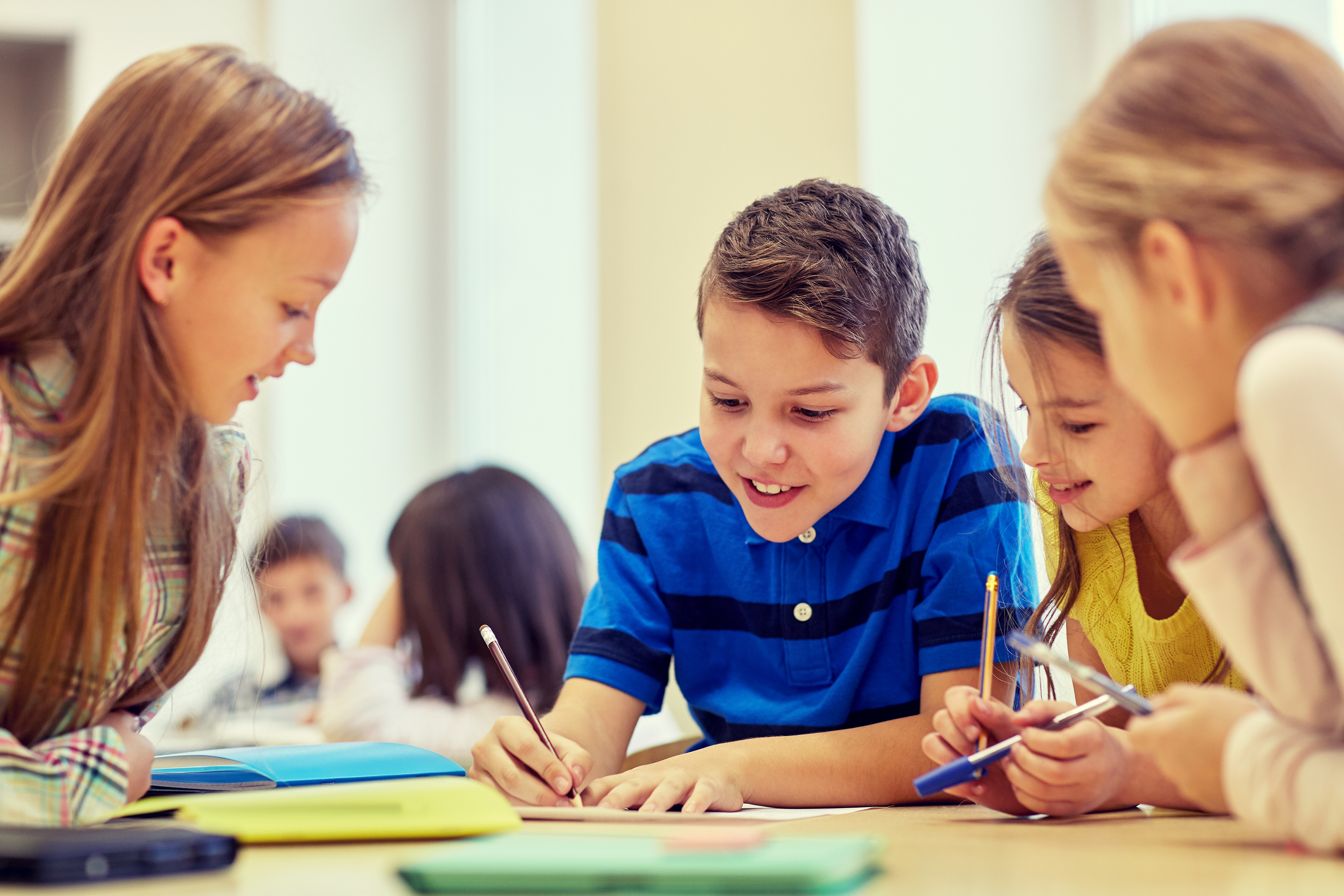 School
According to GLSEN, LGBTQ+ students who experience LGBTQ+ related discrimination are 3x more likely to miss school in a month, have lower GPAs, and have lower levels of self-esteem and school belonging than those students who are not experiencing discrimination.
Learn More
Juvenile Justice
The combination of family-based rejection and an unsafe school environment is a leading factor for over-representation of LGBTQ+ youth in the juvenile justice system. Skipping class may lead to status offenses which put young people in a system currently unequipped to uncover the root causes of their delinquent behavior.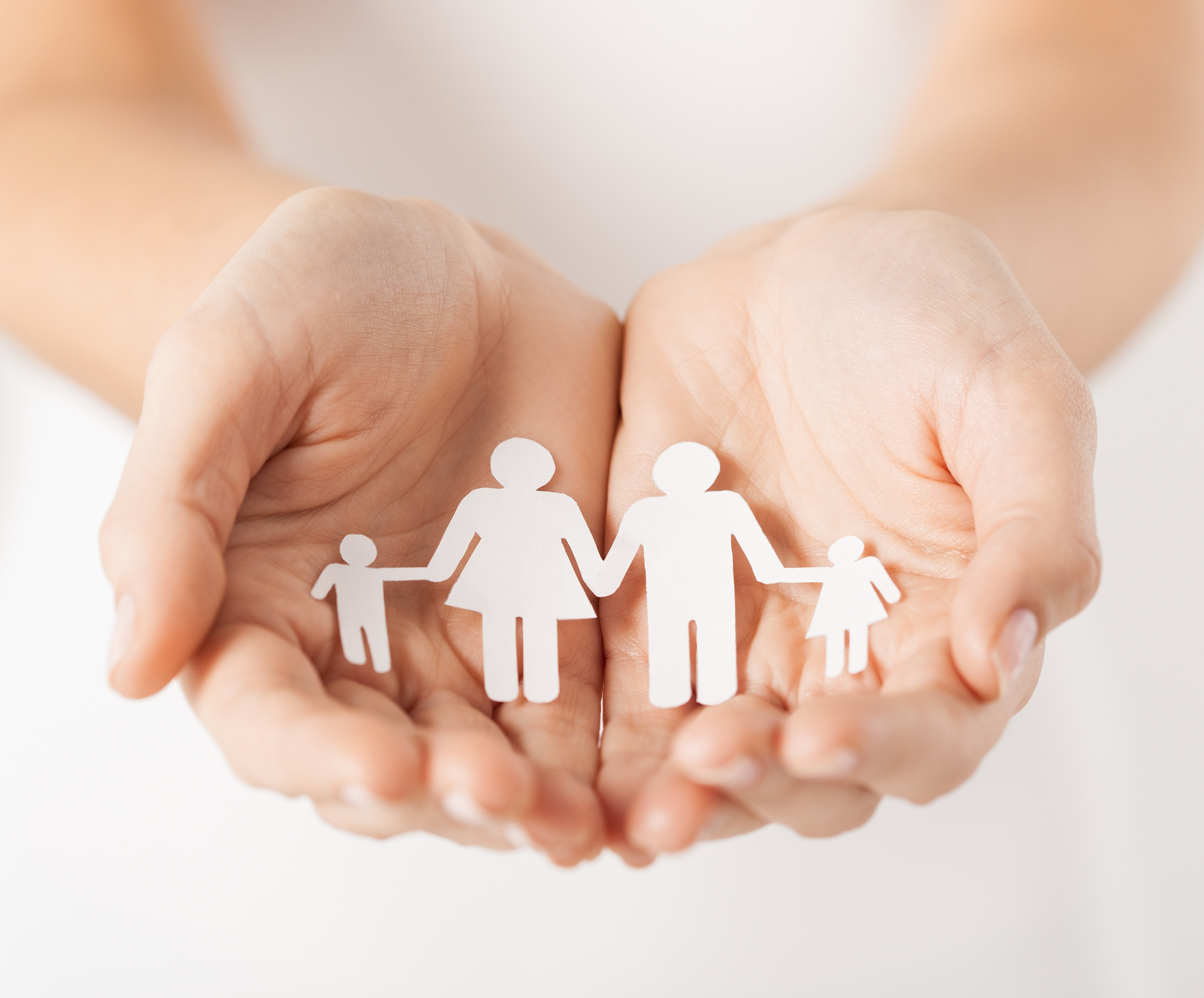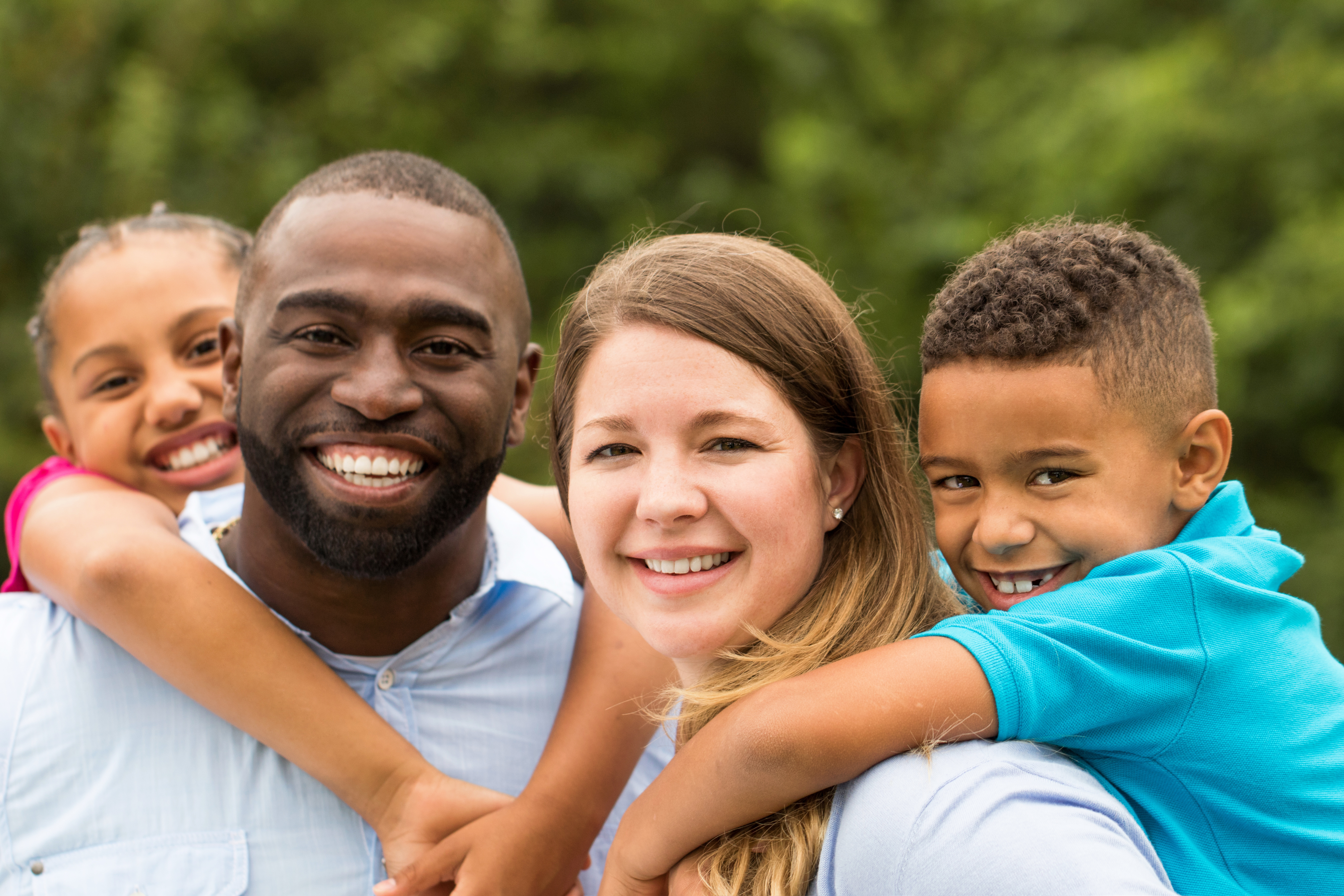 Foster Care
The path to foster care is not the same for each child, but the experiences for LGBTQ+ youth within the system are vastly different from their peers. Due to the lack of open and affirming foster homes, the majority of LGBTQ+ youth have higher rates of multiple placements and placement in residential care.
Just Us
---
Just Us @ Oasis Center is a network of positive youth development programs for middle and high school students who identify somewhere within the LGBTQ+ spectrum. Each week young people spend time getting to know one another, engage in facilitated conversations around relevant and current topics for LGBTQ+ youth, and learn how to advocate for themselves within their family, school, and community. In addition to meeting young people where they are and encouraging their personal growth as human beings, Just Us also provides free clinical counseling to LGBTQ+ youth and their families in an individual, family, or group setting to address social and emotional needs.
Founded in 2011, Just Us @ Oasis Center has provided services to over 400 LGBTQ+ youth throughout Middle TN. Young people living in 15 different counties and attending 50 different schools bring a vast variety of experiences and insights to programming each week – creating a community that is uniquely their own.
Contact Us
---
LGBTQ+ youth served since 2011
Come check us out at 1704 Charlotte Avenue, Suite 200 Nashville, Tennessee.
Or give us a call at: (615) 327-4455